Pawsitive Post ❤️ - September
Dog escapes shelter three times and is each time found curled up on the sofa of a local care home, which he now calls home!
This extremely heartwarming story follows the life of Scout, a stray living in a shelter in Michigan who simply decided he was tired of waiting around for someone to decide they wanted him. This determined pup broke out of his shelter on three separate occasions, only to be found curled up on the sofa at the same local care home each time. This story becomes all-the-more impressive considering what Scout was up against to break out of his shelter, somehow managing to overcome a 10-foot chain link fence, another 6-foot solid privacy fence, cross a busy main road without being run over, locate the nursing home, go in through the front door and curl up on the sofa to sleep. Each time Scout was returned safely to the shelter, he simply went back to Meadow Brook waiting room. Scout patrols the corridor as though he was the residents' security guard combined with a professional greeter. He particularly enjoys visiting the residents who still have the energy to play with him, and those who keep treats in their walkers. As the saying goes, sometimes dogs adopt us!
'Paws On Plastic' - iconic owner and dog duo pledge to pick up 22 million pieces of plastic!
When on sick leave back in 2018, primary school teacher and dog owner Marion Montgomery from Stonehaven, Aberdeenshire decided to launch a campaign encouraging people to pick up plastic on their daily walks. According to Marion, her dogs have always picked up plastic water bottles, which she thinks is because they find it satisfying when the bottles make a crunchy noise. Marion says she felt compelled to take the plastic and dispose of it, helping to keep her local beaches clean. In a world where climate change and pollution are posing an increasingly worrying threat, it's sometimes hard to know where to begin. 'Paws On Plastic' now has over 15,000 members; the group's activity spans over 60 countries and six continents around the world, and together they pledged to pick up 22 million pieces of plastic litter in the year 2021. This has continued to grow over the years, and hopefully will continue to do so into the future!
Over £15,000 raised at the Country Dog Show last month to raise money for dogs in need
The Country Dog show in Dorset proved a huge success, raising an impressive amount of money to help the rescue animals in the Margaret Green Animal Rescue Homes across the South West of England. The day consisted of activities such as a summer raffle, tombola, and grand draw stalls. This year's event also saw the first ever 'MGAR' reunion, where ex-residents and their owners were invited to visit to say hello to the staff who cared for them, receive a green ribbon to wear with pride, and finally to share stories about how much of an impact their gorgeous furry friend has had on their lives. The day was an unforgettable one, and with such a great cause! Be sure to check out their events later this year and in 2024.
On the hottest day of 2023, over 150 golden retrievers cool off Sussex Lido!
On Saturday 9th September, an abundance of golden retriever puppies took a dip as part of the Lido's 'Dogtember', the biggest swimming festival for pooches in the UK. This event, aptly named the 'Gold Rush, allowed the goldens and their owners to cool off from the september sun, with the proceeds from the event going towards the maintenance and restoration of the historic East Sussex Lido. Throughout Dogtember, Saltdean Lido expects more than 8,000 dogs and humans to take part in the festivities. As always, if you want to take part in events like these with your pup, please bear the heat in mind. The extreme change in body temperature from being in the sun to a cool pool can sometimes be dangerous, so as always, please be careful and consult our 'Fun in the sun' blog for more useful tips to keep your dog safe in the heat.
Watch now
Duke the naughty golden retriever only wants to do one thing, lounge in his Mum's pool!
The hilarious video of Duke sassily disobeying his owner's attempts to get him out of the pool recently went viral on TikTok. He's not allowed in the pool full stop, but especially not at 7am on a Wednesday morning! Duke's mum's pleads are outright ignored; "You are not supposed to be in the pool," she says. "We're not playing ball. We need to get out. You need to get out right now", to which Duke responds by cheekily pushing away from the side of the pool and drifting out to the middle right as she utters that last sentence. He continues to playfully tease his owner by resting his head and paw on the side of the pool, offering not a glimmer of obedience. Her video, which has so far attracted more than 50 million views, includes the hashtag #dukehasapooladdiction. Seems fair - Duke does love the pool, especially in his alligator life jacket apparently!
Watch Now
Shop Collections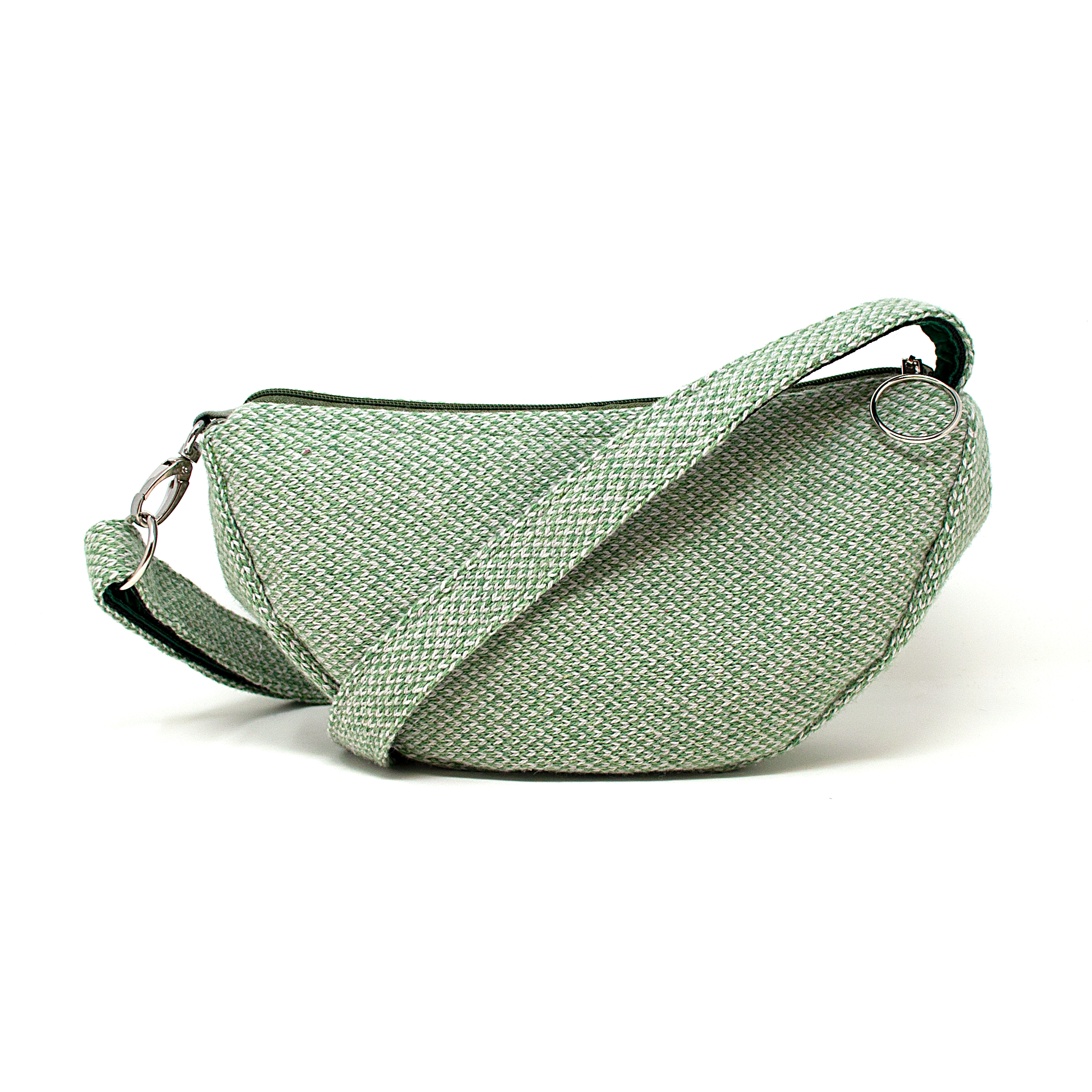 Cross Body Bag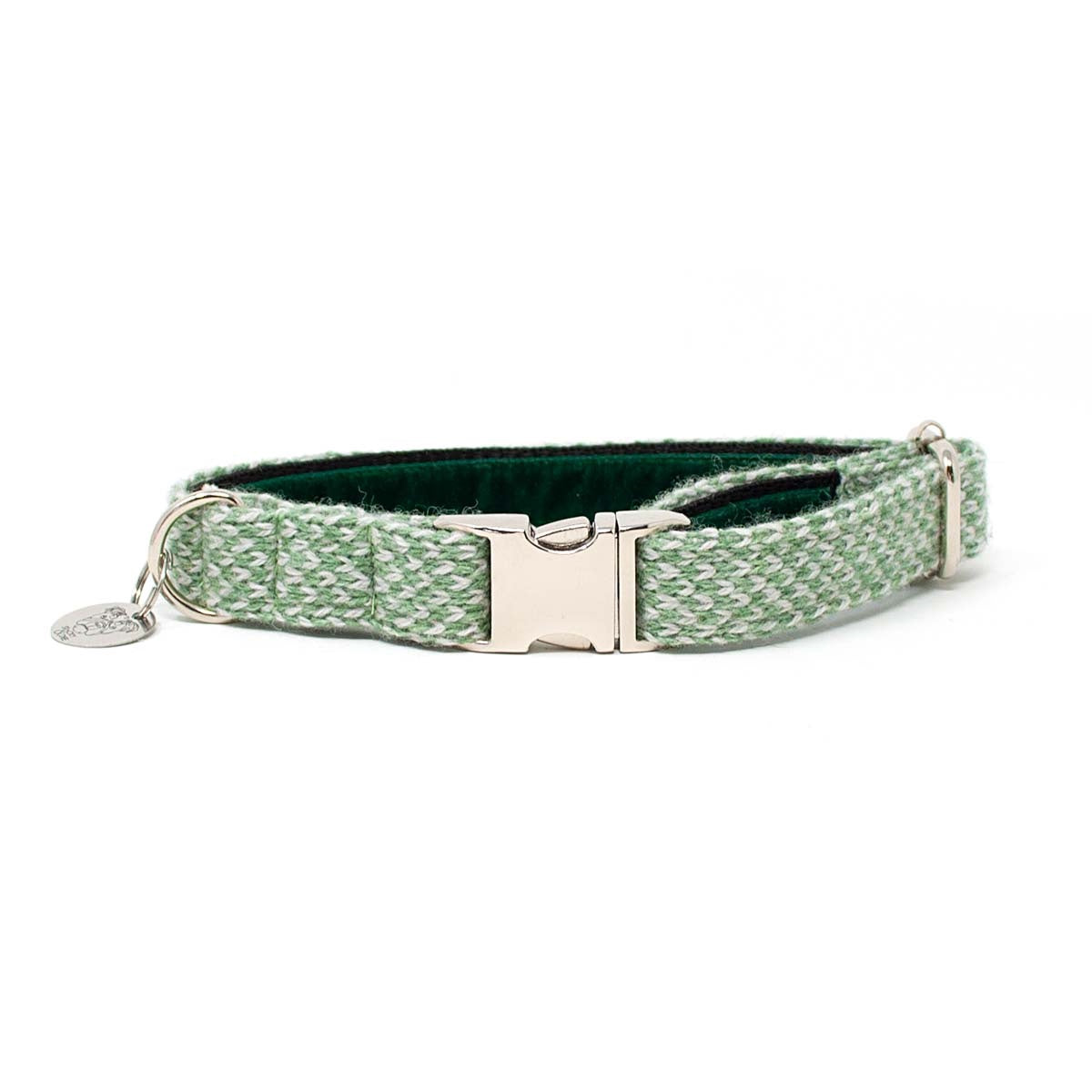 Dog Collars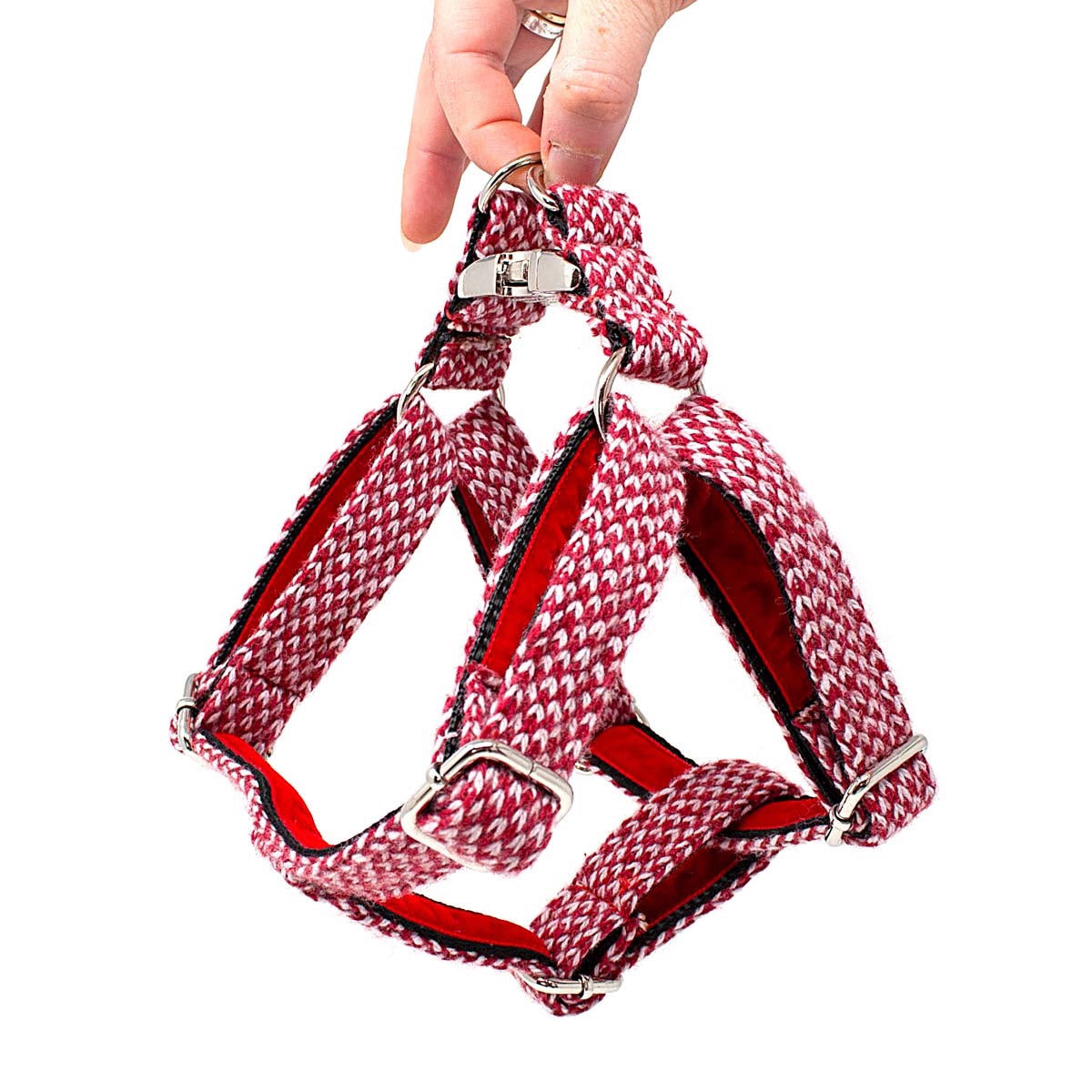 Luxury Dog Harnesses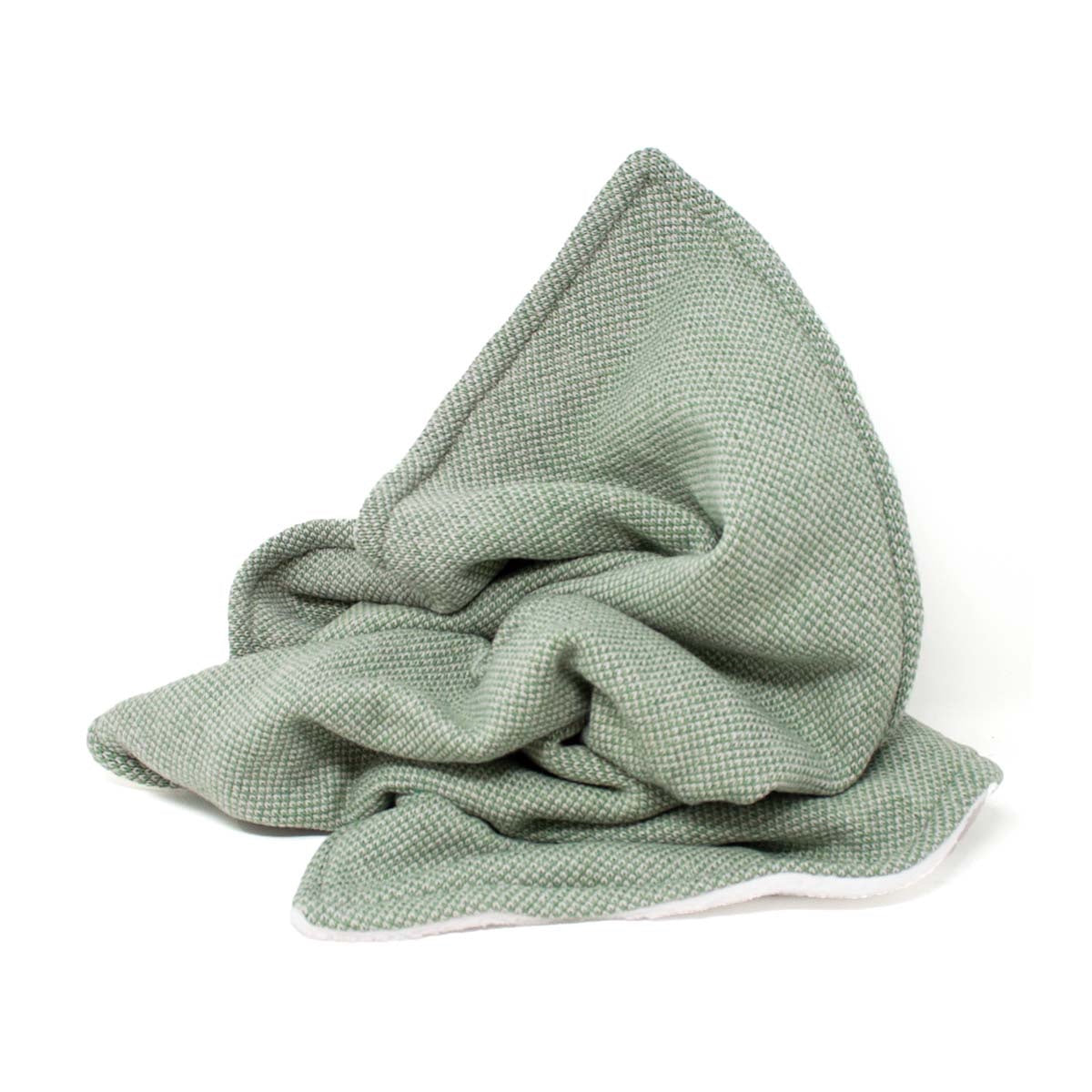 Luxury Dog Blankets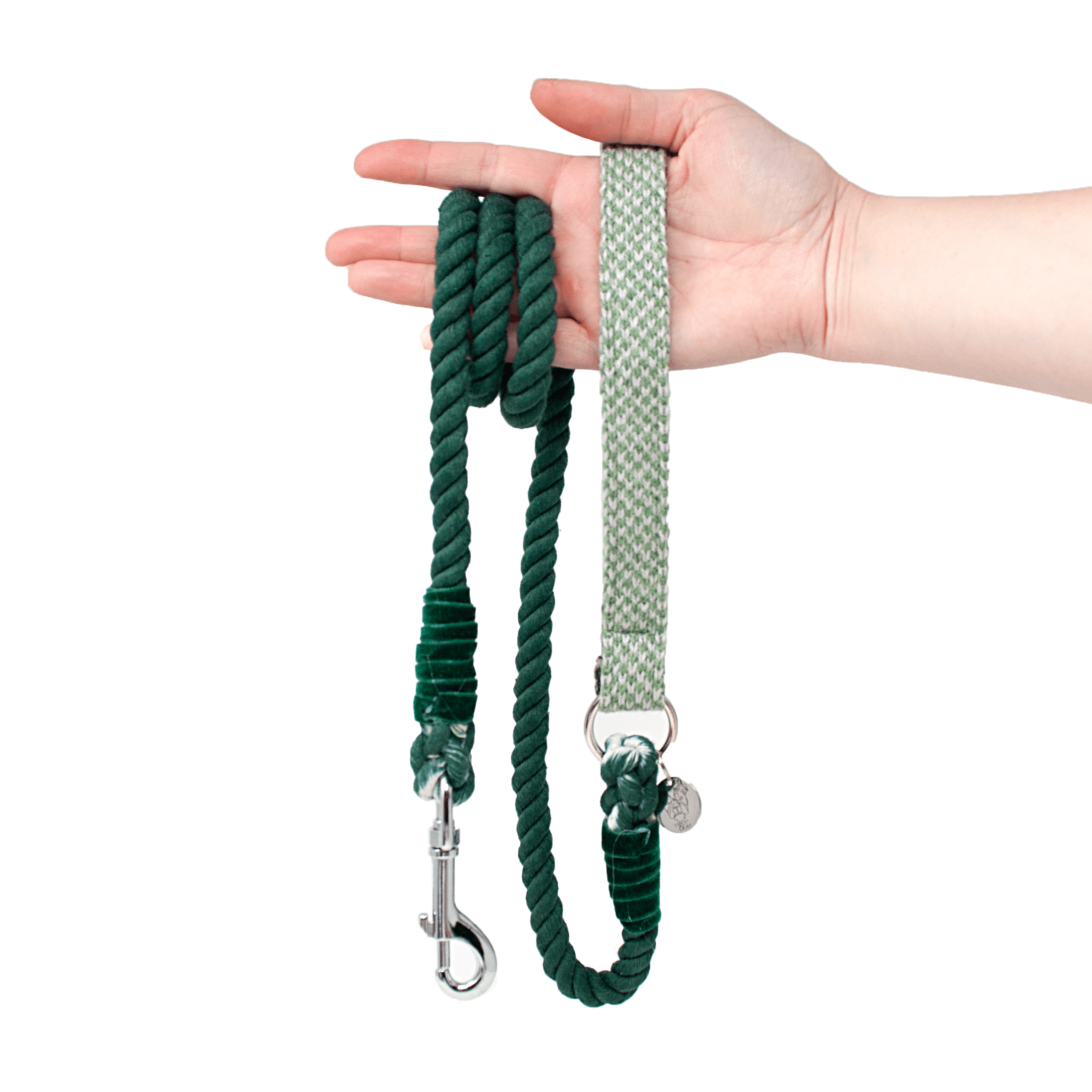 Dog Leads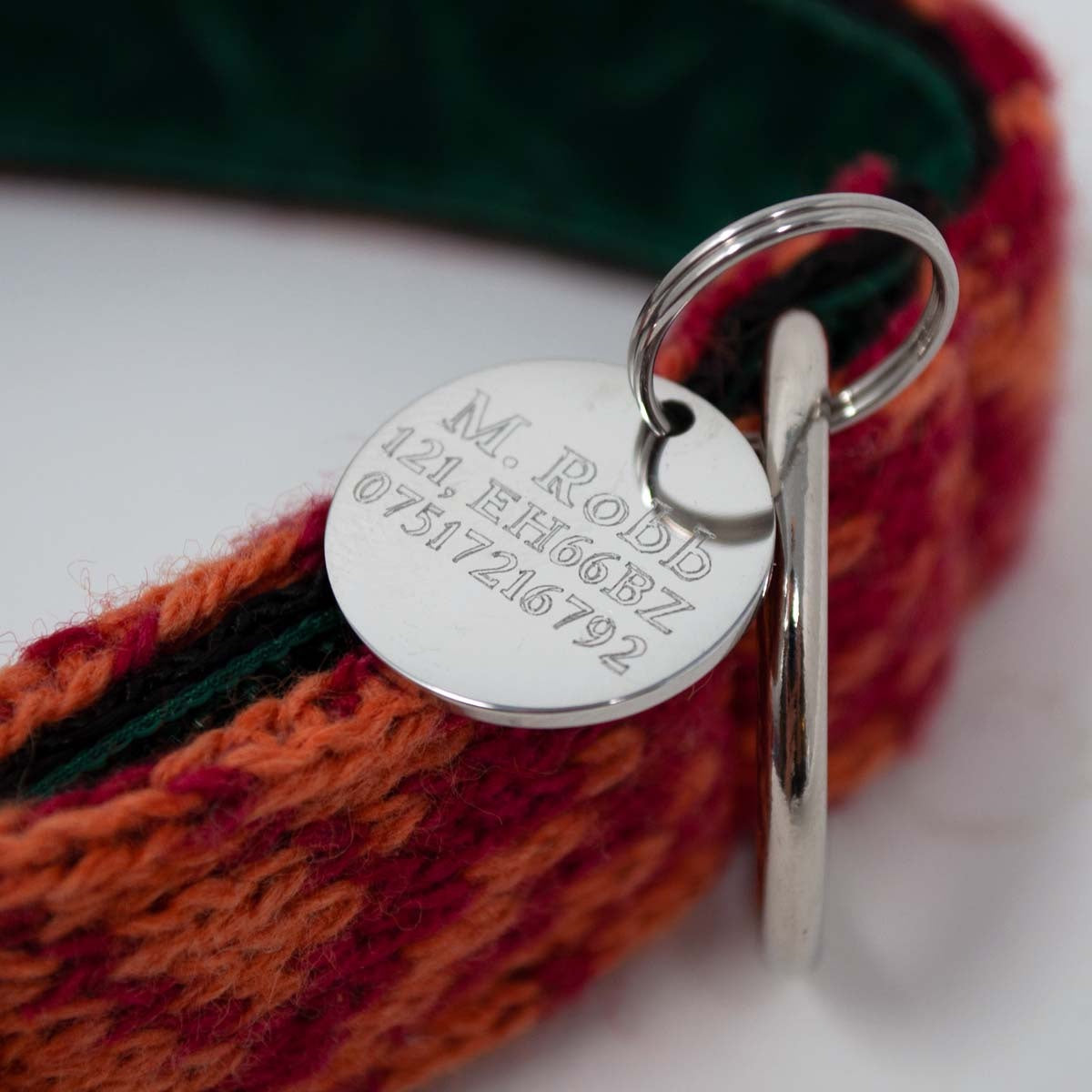 Custom Tag Engraving