Unrivalled Comfort For Your Dog
Our fabrics are made using merino lambswool & cotton blend yarns creating a super soft yet sturdy material. Couple this with a luxuriously soft velvet lining and we offer your dog a level of comfort unlike any other.
How It's Made
Each product is handcrafted to order by our team here in Edinburgh. This process not only allows us to create bespoke products in design and fit but ensure quality is of the highest level.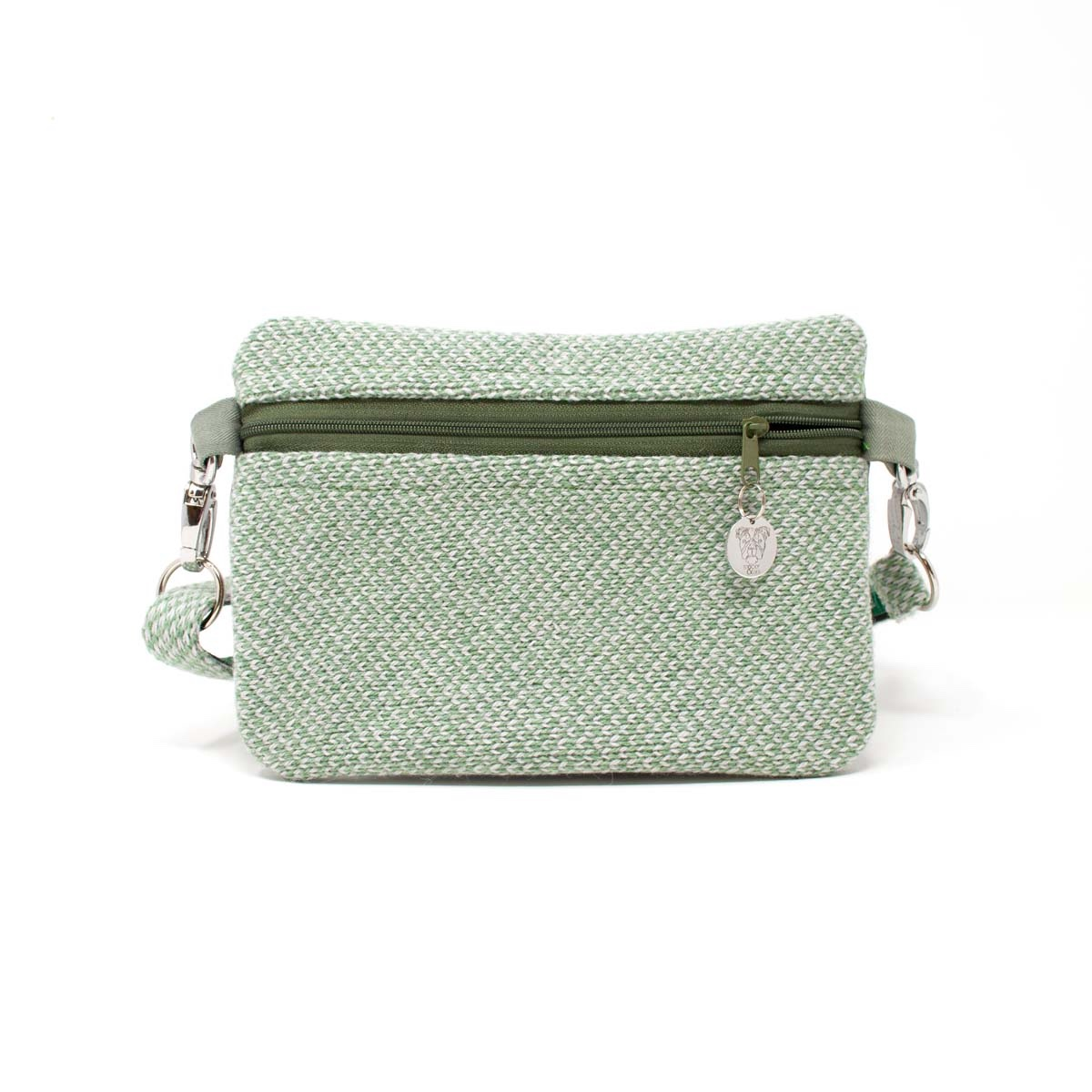 Bum Bags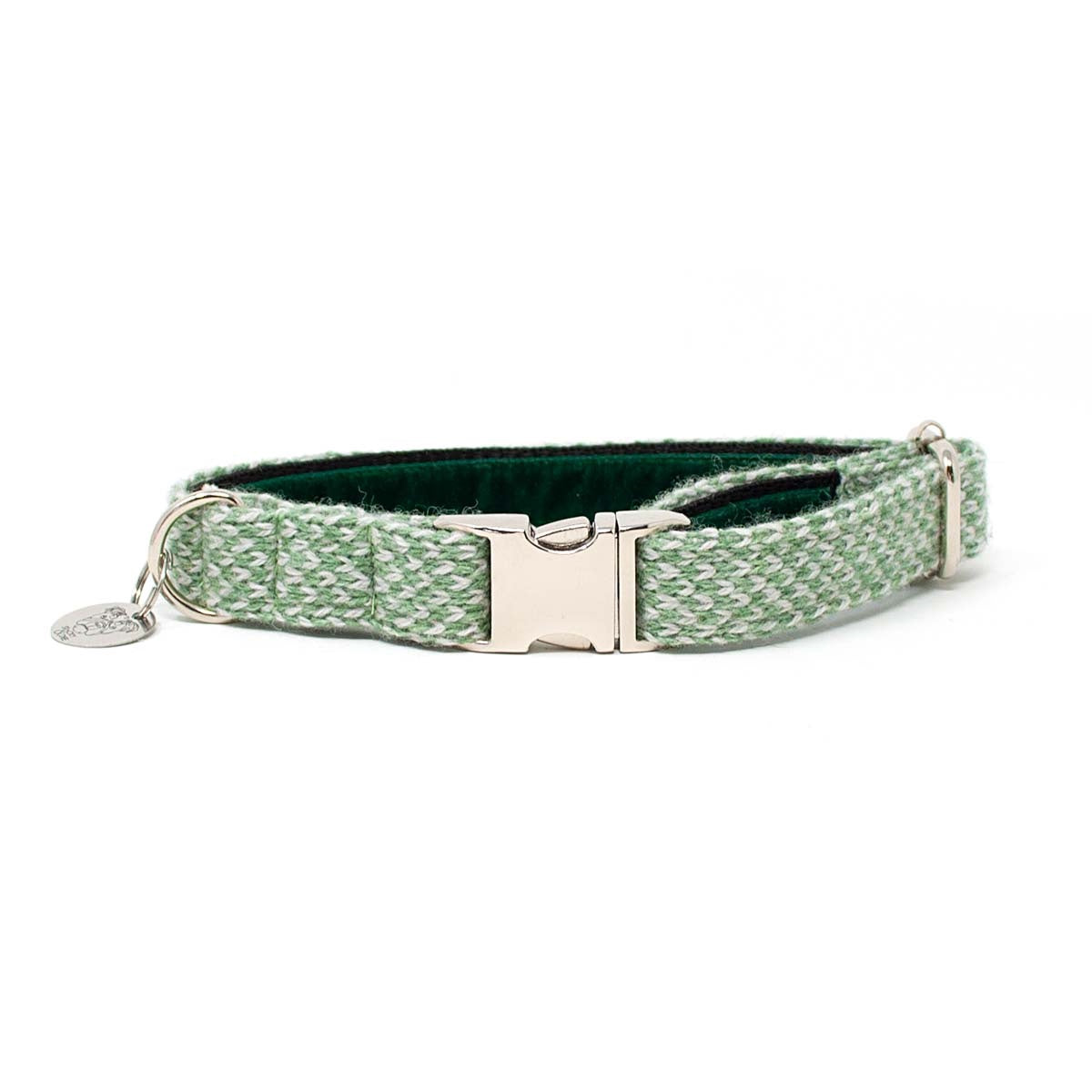 Dog Collars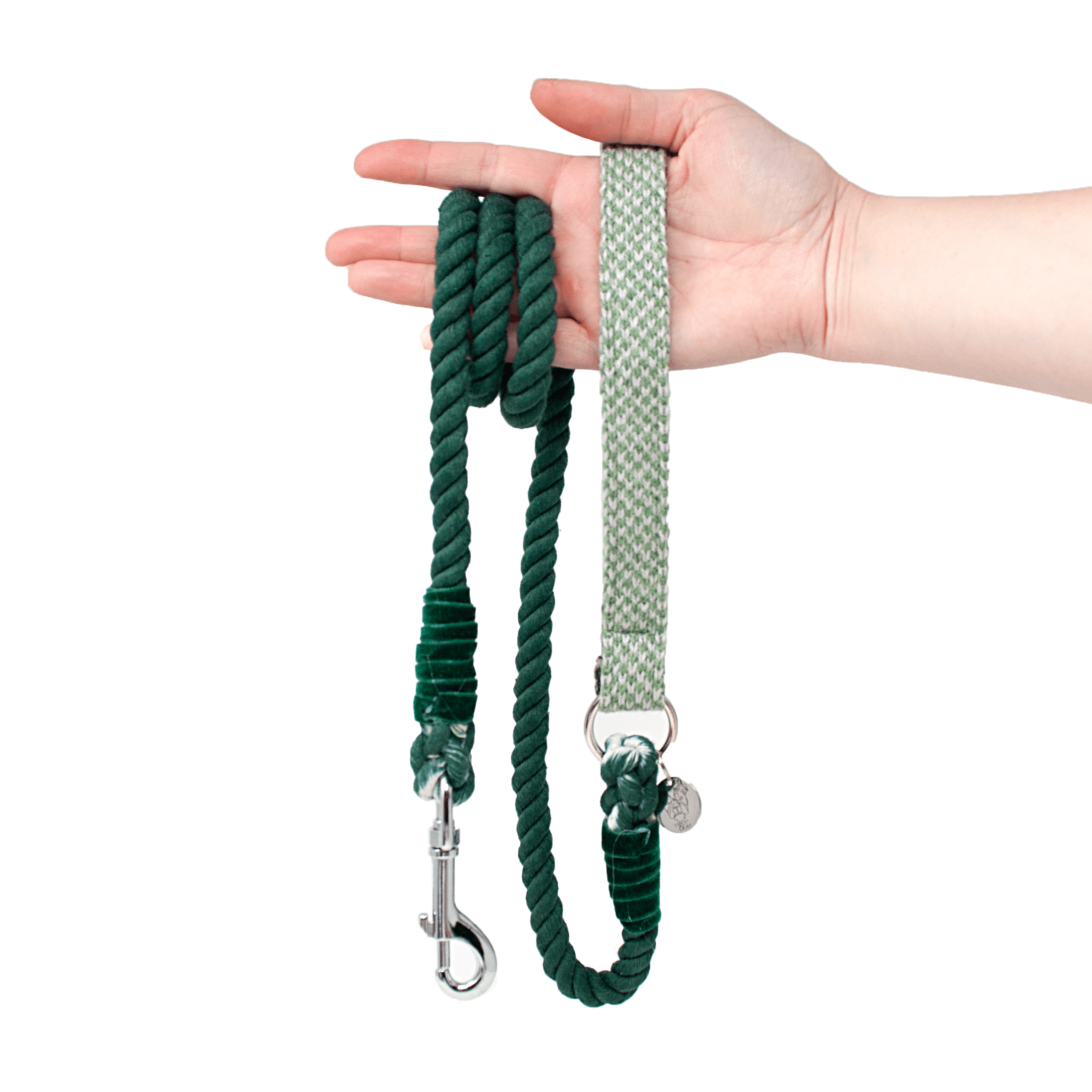 Dog Leads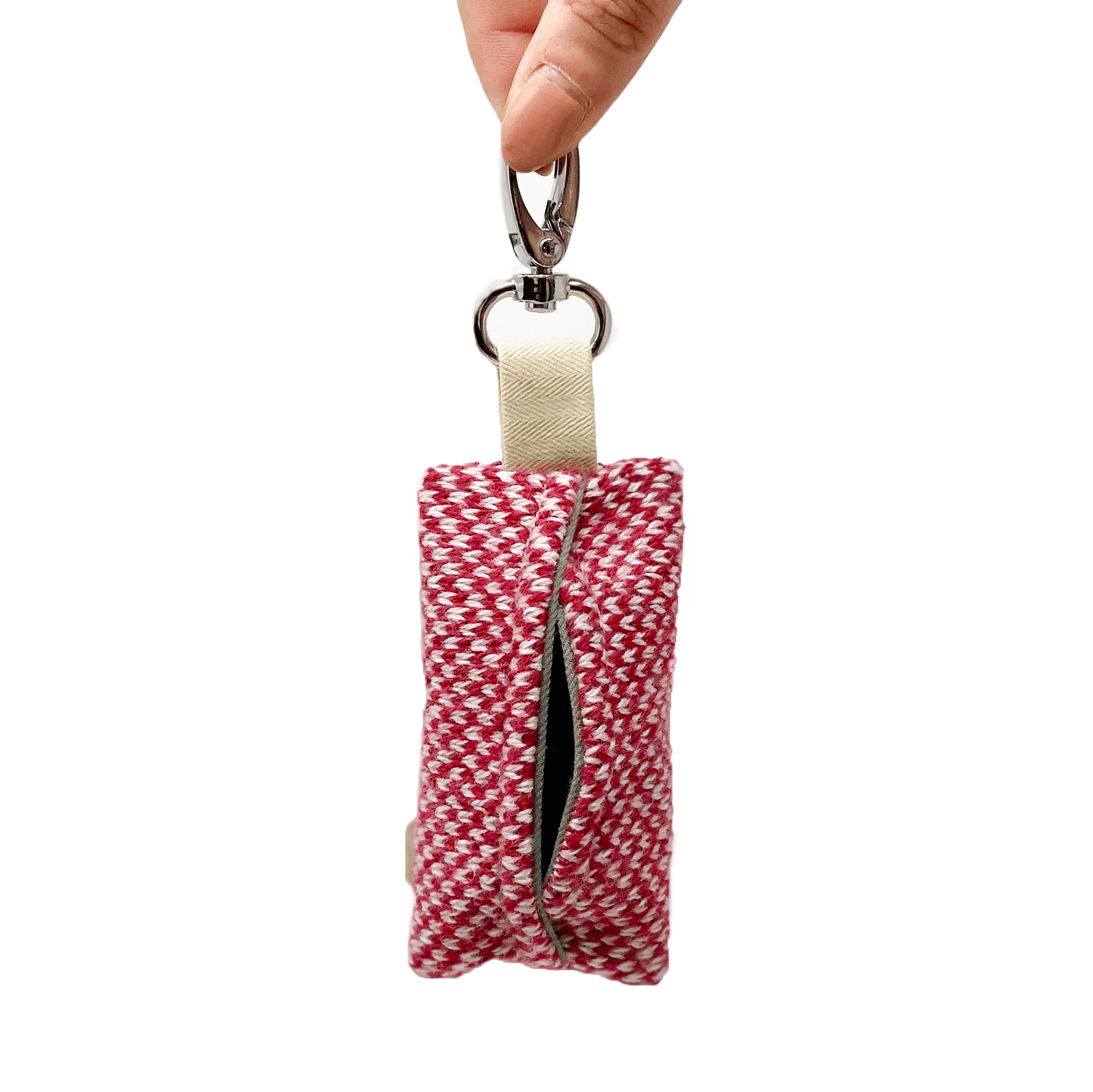 Poo Bag Holders
Join our mailing list and get 10% off your first order today!