Handcrafted luxury
for your puppy
Puppy Pack
Treat your adorable puppy to some luxury without the waste
Step 1
Find the design you'd like for you puppy and add it to your cart in the size they'll need when they're fully grown.

Let us know if you need any help, we're experts. Or checkout our size guide.
Step 2
Add the Puppy Pack product to your cart in the size your puppy will need now. We will then make a puppy sized replica of the design you've chosen.

Tip: it is usually just the one neck size down. Example: Small & XSmall. Large & Small.
Step 3 (optional)
Once your puppy has outgrown the collar and if you have no further use for it, pop it in the post to us! We will send you a £5 voucher for your next order but more importantly we will up-cycle the collar and donate it to a dog home in the UK. Checkout our Pup-Cycle program for more details
Elevate your dogs style today with 15% off your first order
code OCT15
Meet Mairi
"Just like you, I want the very best for my dog. When puppy Stella arrived I began searching for products that offered a bit of luxury, style and were made in the UK. Feeling like nothing quite fit the bill, I used my background in textile design to start creating my own."
Learn More
We Do Things Differently
Our Best Selling Design
Green & Dove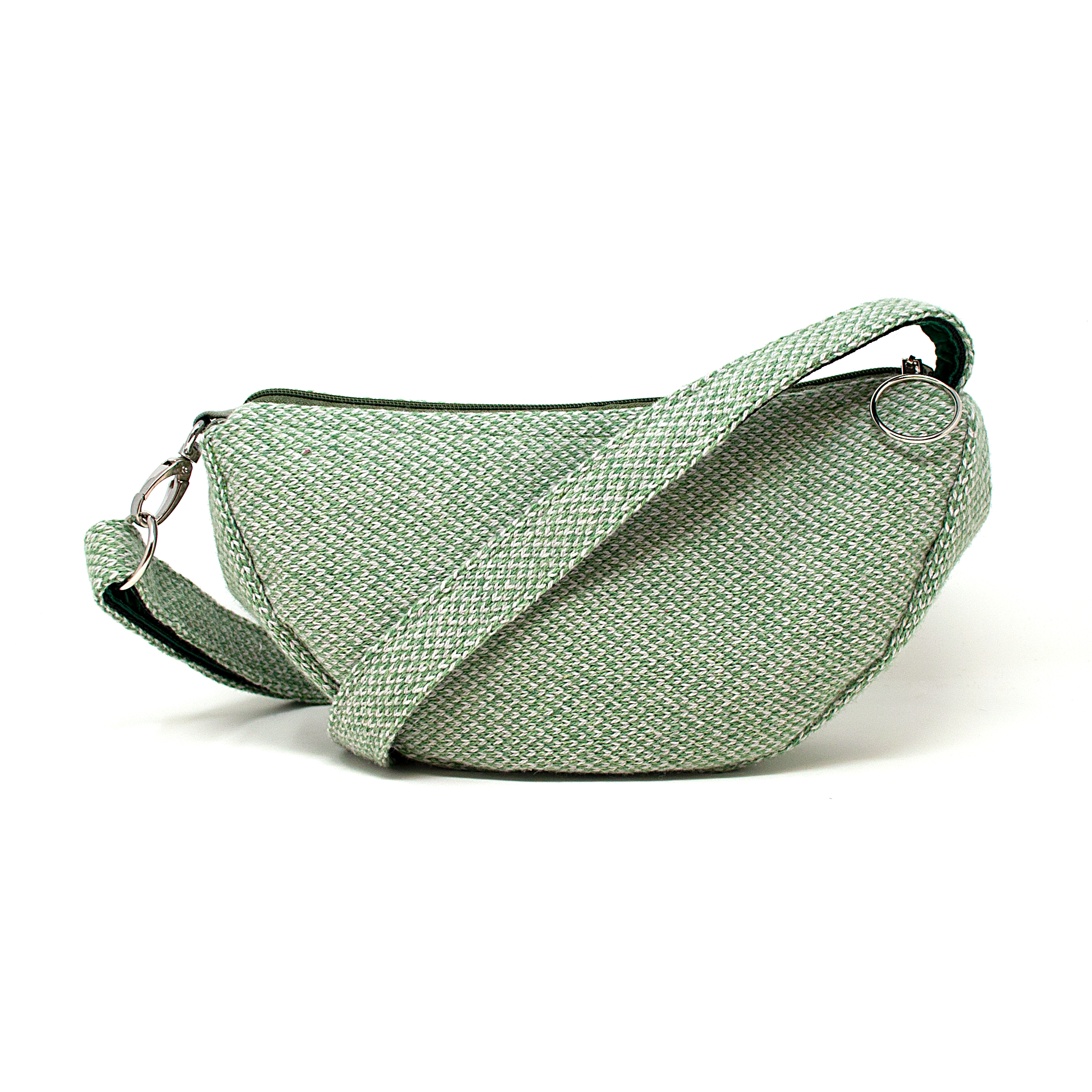 Cross Body Bag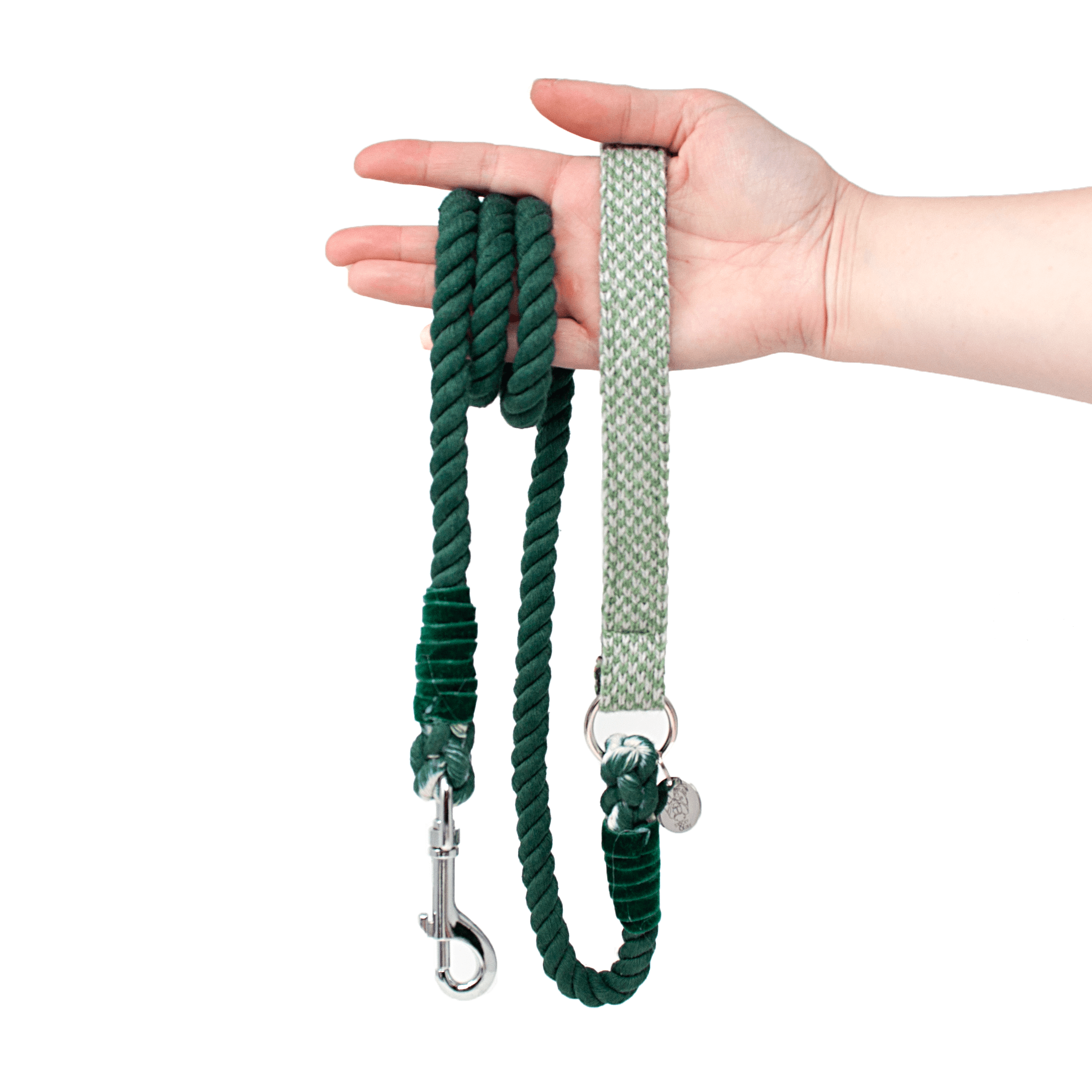 Dog Leads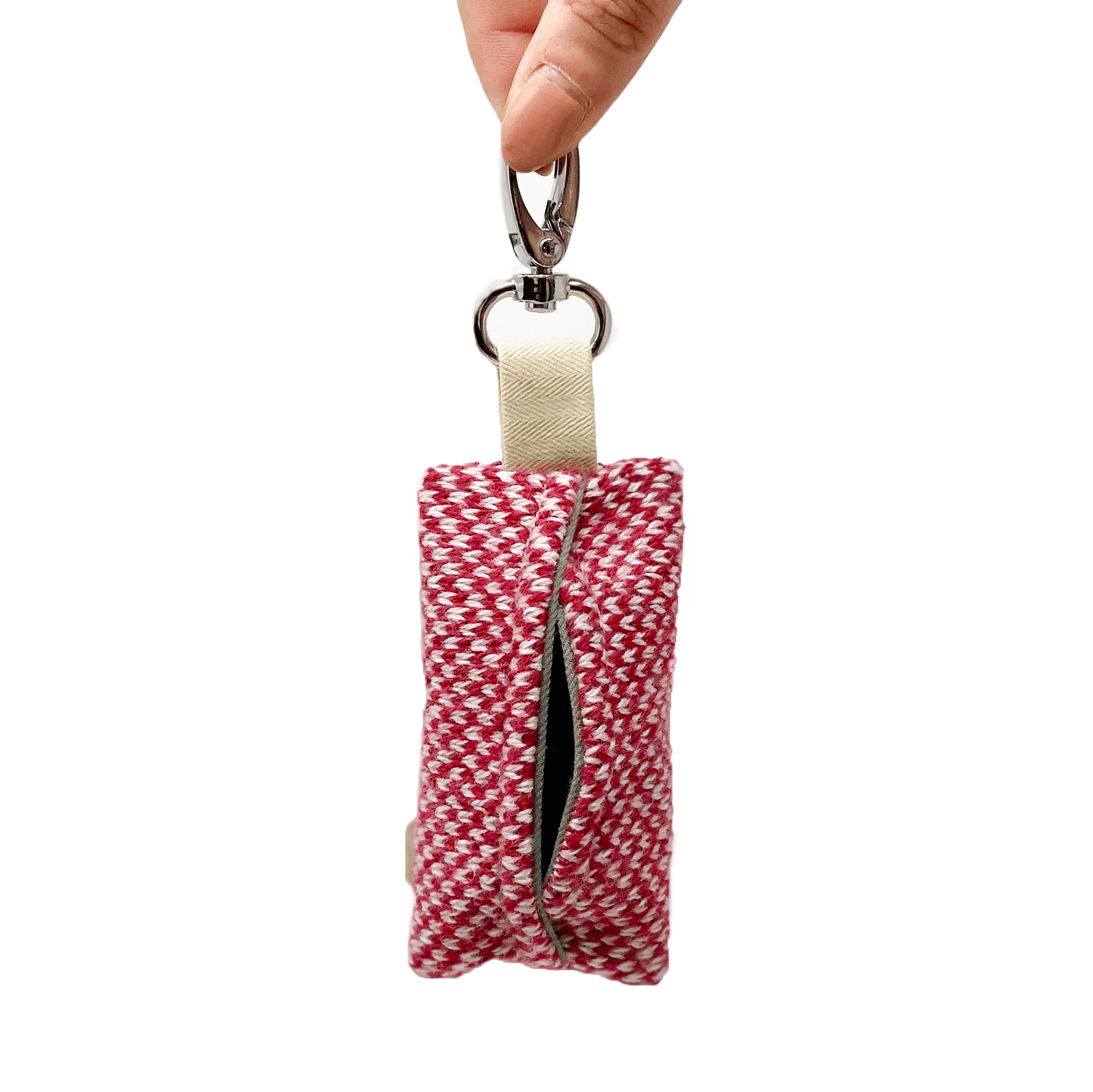 Poo Bag Holders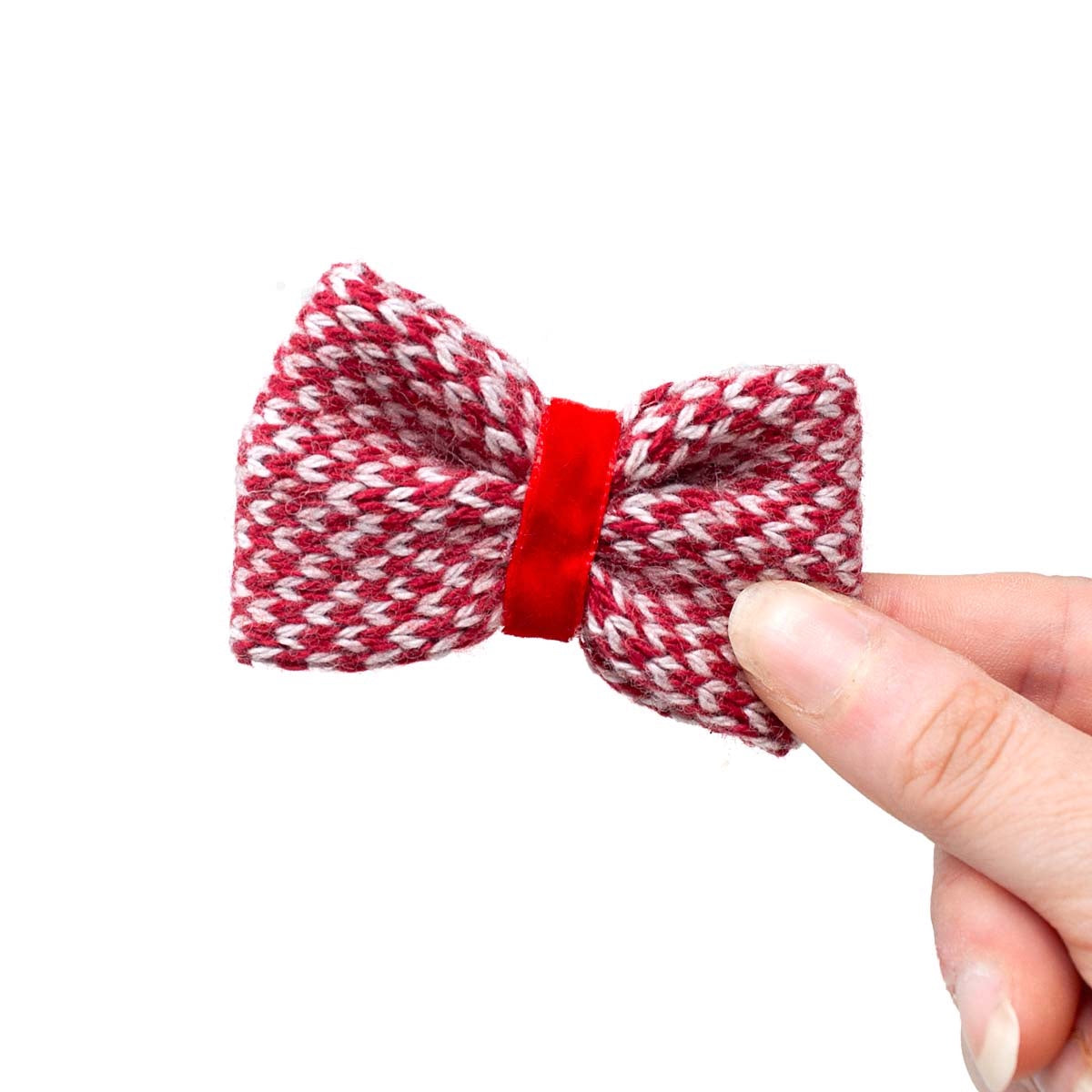 Dog Bow Ties
Get 10% off your first order. Sign up to our newsletter below