Sample Sale! Up to 50% off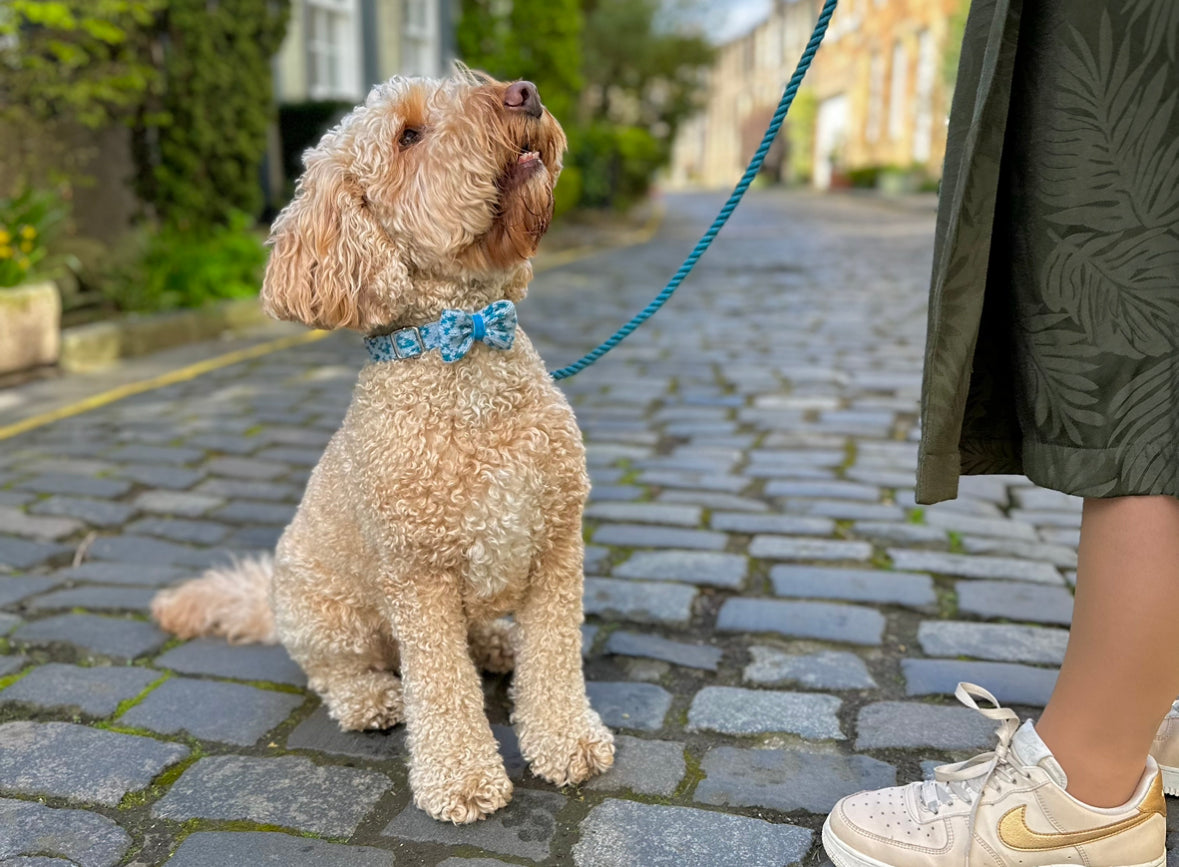 Handcrafted in Edinburgh
Founded by a love for dogs and passion for textile design, our team create pieces that are not only strong and practical but offer timeless style and unrivalled comfort.
NEW! Autumn/Winter '23 Collection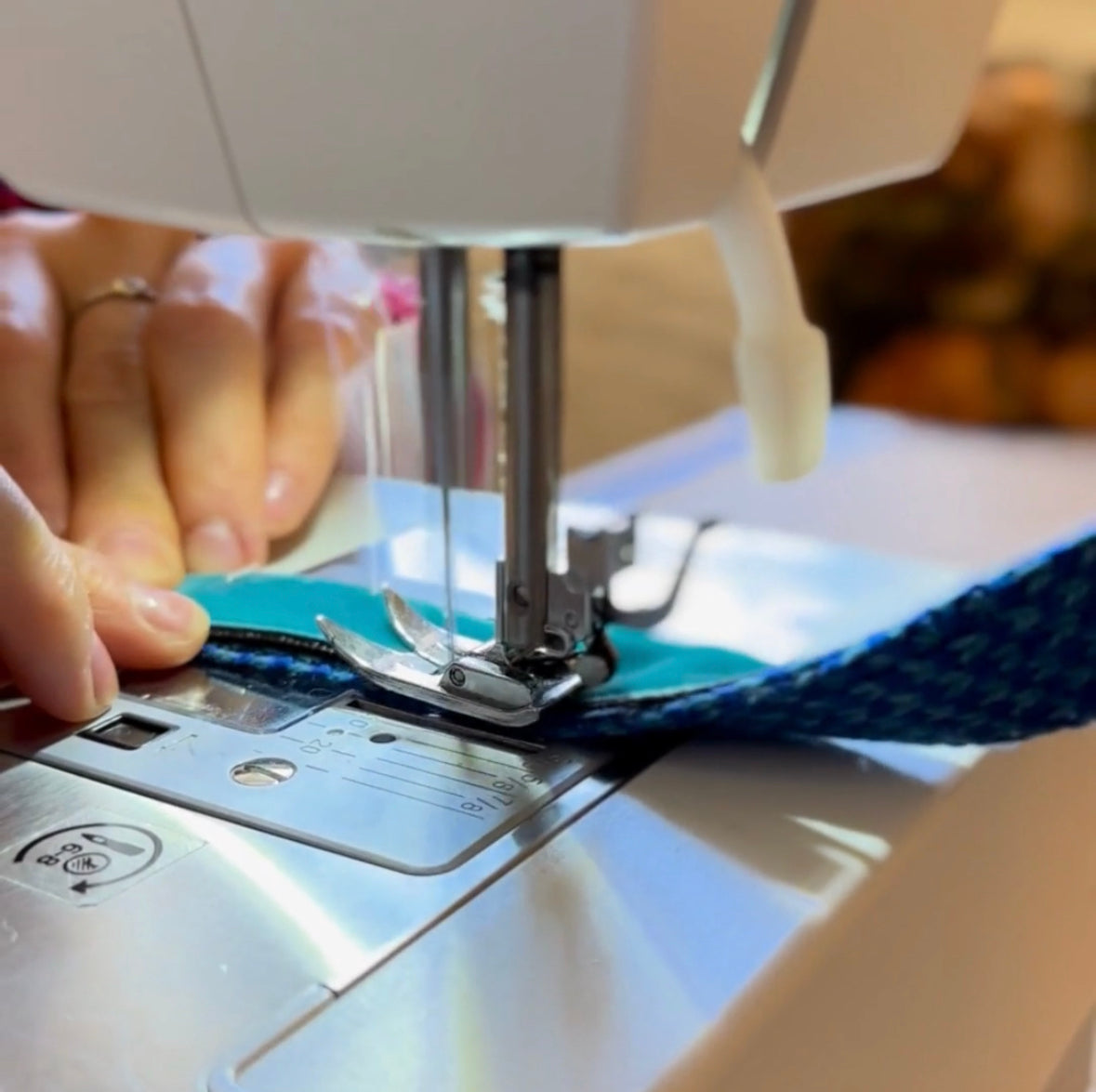 Quality & Craftsmanship
In a world of fast fashion, we are slowing things down and focusing our attention on design, quality and craftsmanship. Our makers take pride in the knowledge that the products they create will be worn by your beloved dogs, and they ensure quality at every turn.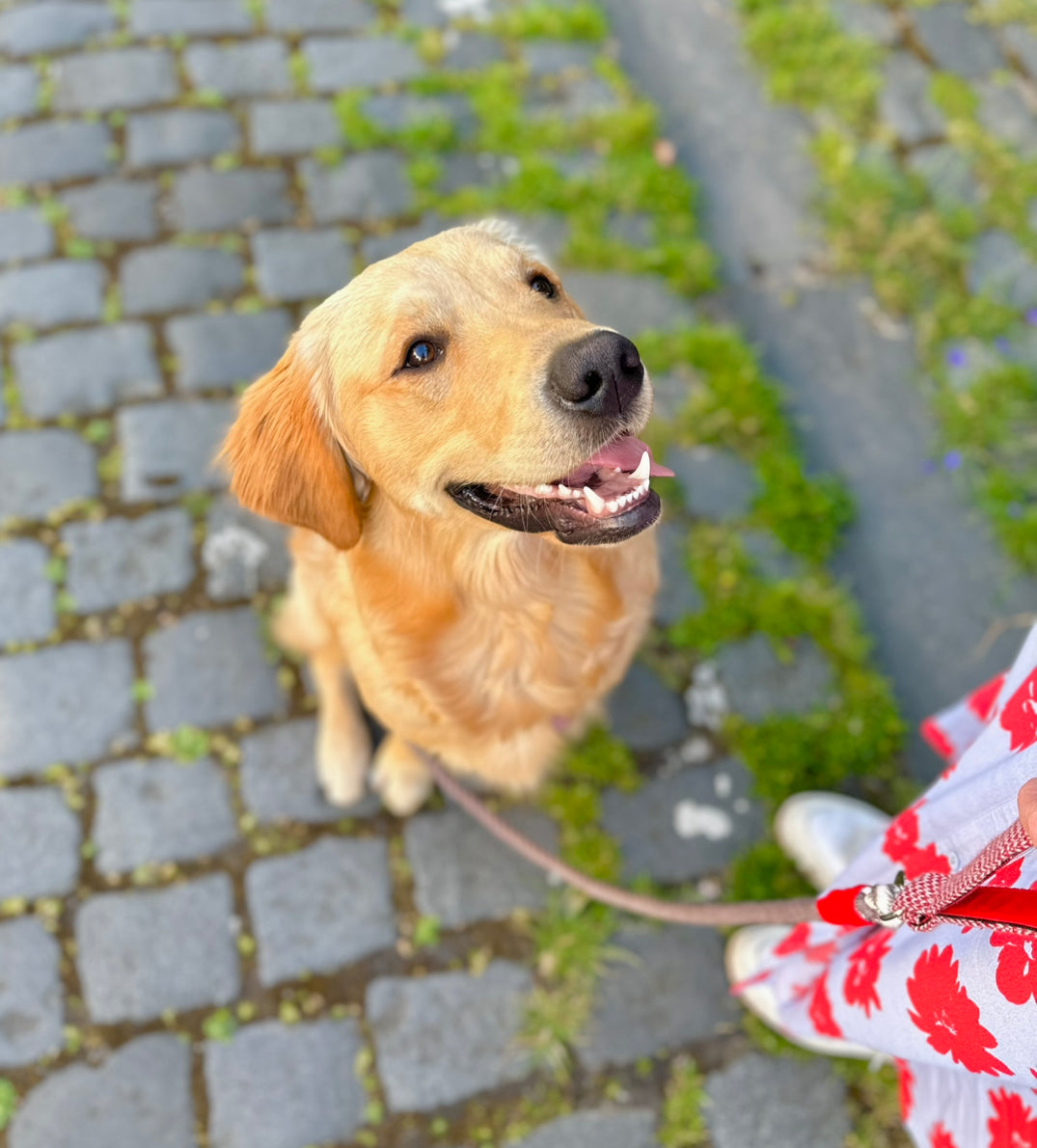 Comfort Unlike Any Other
From the merino lambswool & cotton blend fabrics to the velvet lining, our products offer your dog unrivalled comfort whilst remaining strong and secure.
Get 10% off your first order
Sign up to our newsletter below. Our newsletter is made up of informative blogs, new releases and special promotions you won't want to miss!